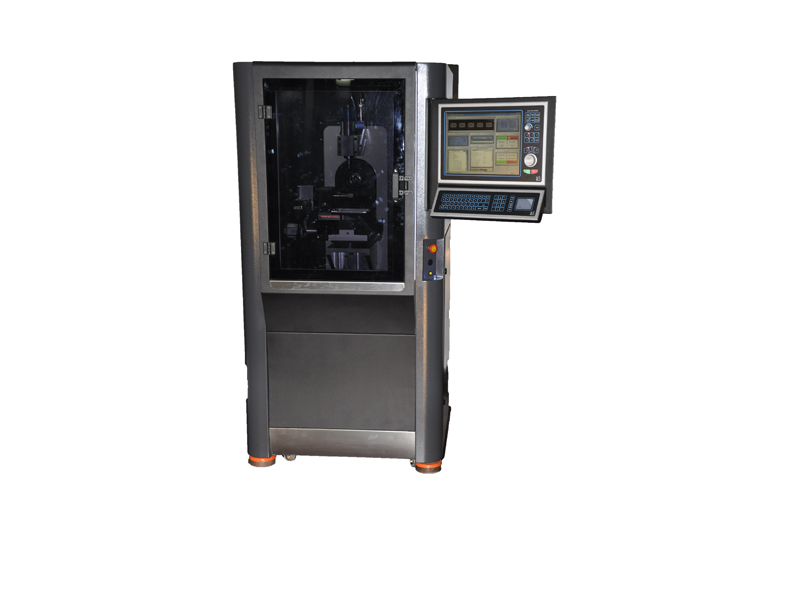 Features
It is suitable for creating motifs, patterns, drawings ( paths ) and pencil milling. It is capable of performing 3-axis interpolation. Through the licensed HİCAD/CAM software, you can create a model on an external computer, load the resulting CAM into the machine and start processing. This machine can process smooth, conical or curved bracelets and rings.

- Panasonic Minas AC Servo Motor

- Licensed hicad ground preparation software

- Error checking through reporting the movements of the user in real-time.

- Processing smooth or curved bracelets and rings..

- Automatic Ring and Bracelet Diameter Reading System.

- Wireless Network connection to send the Cam to the machine.

-Keeping daily reports of processings (total processed pieces, control of the pieces on the basis of model, etc.).

Main Motor: 1.5 KW Jager 60 000 r / min air-cooled pneumatic tool disassembly.

Surface Processing Motor: 750 WHAT 15 000 r / min Collet manual tool change system.

Cooling System: Air cooled

Control System: Windows XP-based PC Intel Core2 Hitech 4 axis control card.

Software: Hitech HİCAD model design and CAM software, CNC control software

Power: 220 V 50-60 Hz KW

Optional Features: Full automatic operation with reference system.